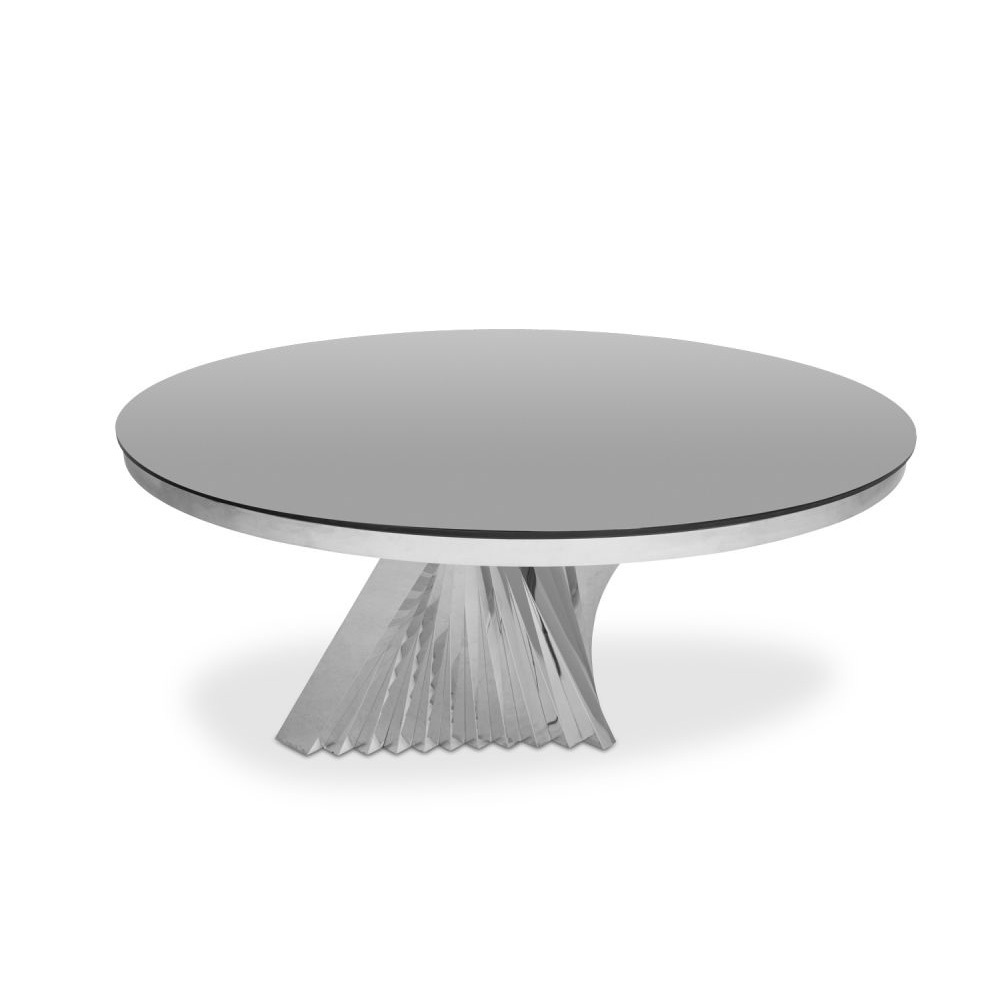 Glamorous round mirror table
The Round Rodeo Tables are a great addition to other items from our Rodeo line. Similar in design to the normal Rodeo Dining Tables, the Round Rodeo Dining Tables will offer a tasteful variety while maintaining the desired style of your event. Offered in gold and silver.
Colors: Silver, Gold
Sizes: 60", 72"