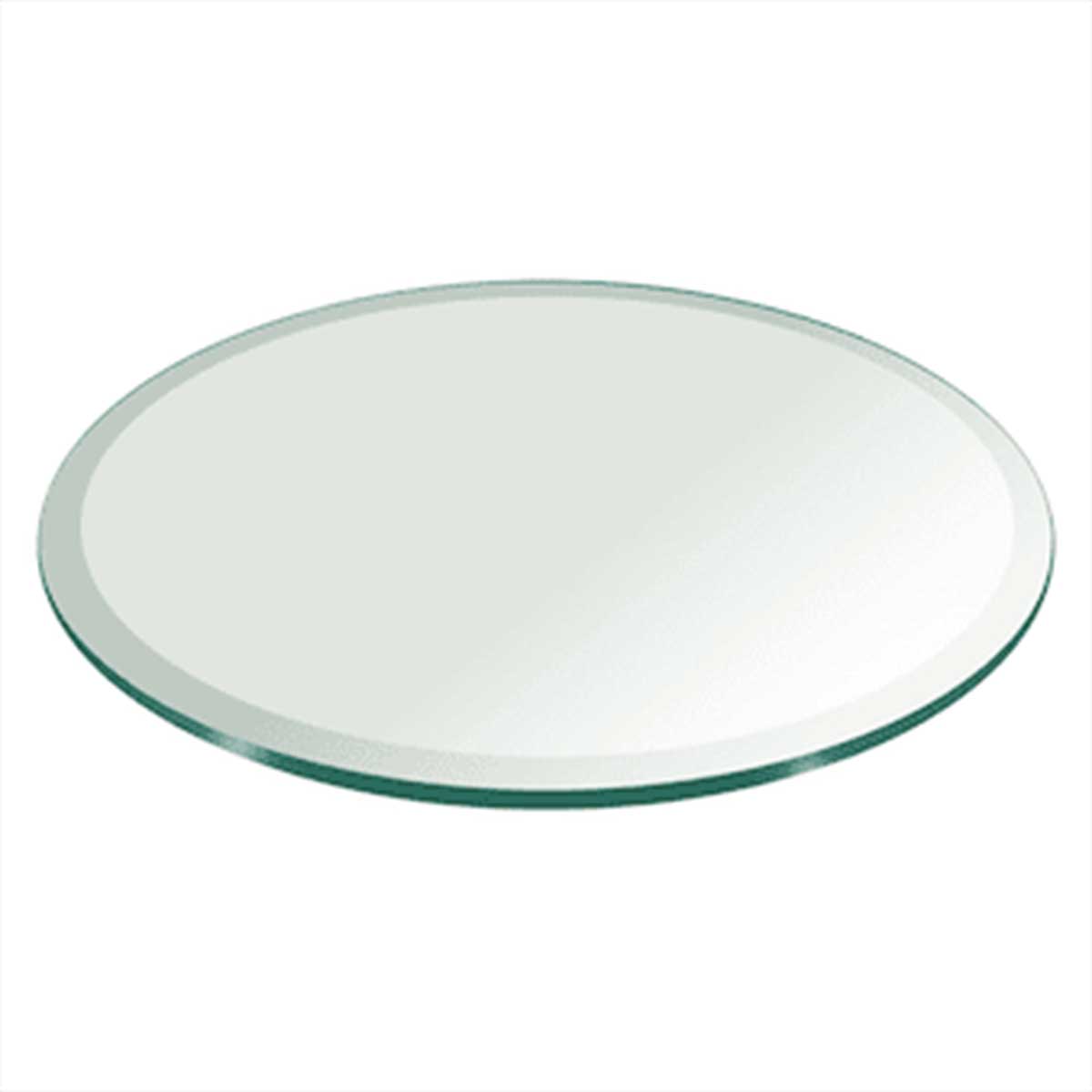 Bevelled Round Mirror Top
Our Bevelled Mirror Tops are the perfect addition to add a sparkling touch to your banquet dining tables. They are available in varies sizes to accommodate your guests. Be sure to check out our linen selection to complete your look!
Colors: Mirror
Sizes: 48", 60", 66", 72"